New Help Wellness Center, our drug rehab facility in Escondido, California has a lot to offer. It is important for clients to be supervised during the detox process, for their safety and comfort. Our monitored detox will help you to overcome your drug addiction in a safe and caring environment. We have a team of professionals standing by to make sure that you are as safe and serene as possible during this process. We work with you to help you to succeed in your recovery goals. We understand that each detox and treatment process will be unique because each person is unique, and we base our care upon your specific needs.
Addiction recovery is possible for everyone. It is important to understand why a person has turned to drugs. We want to understand what triggers your addiction so that we can help you overcome the challenges you face in a different, more healthy way. New Hope Wellness Center also offers dual diagnosis treatment that can help you treat any mental health problems that may be co-occurring alongside your addiction. Our drug detox clinic can help you to beat your physical drug addiction, and we can help treat any conditions that may leave you tempted to turn back to drugs in the future.
Drug rehab centers have to be safe and healthy places. Our facility promotes cleanliness and a relaxing atmosphere. All of our staff members are friendly and helpful people who care about helping you. We will take the steps necessary to safely guide you through every step of the recovery process.
Our substance abuse treatment facility is the place to go when you need support. Along with our caring staff members, you can also find a community of support from other clients going through the same trials as you. It can be helpful to discuss your situation with others who would truly understand what is going on. We believe in encouraging an extended support group atmosphere so that you know that you are not alone. You can feel good about the much needed emotional and mental support that you will receive on an ongoing basis from like-minded individuals who know how you are feeling and what you are dealing with.
When you stay at our addiction recovery center, you can feel at ease. You will be able to speak honestly in the safety and comfort of this environment. It is important to be honest so that we can figure out what made you turn to drugs. We want to help you find better alternatives to your problems, but it is important for you to tell us the truth to make that happen. We care about your concerns, and we want to work with you to help you solve your problems and live your best life possible.
Our addiction recovery facility offers individualized and unique treatment plans designed around our clients' needs. We will cater to your individual situation so that you get the right treatment. Our team will get to know you, and we will work hard to be there for you throughout the recovery process. When you visit our addiction treatment center, you will become a part of our family.
Our addiction treatment facility offers different programs to meet your needs. We will help you find an addiction recovery program that will be right for you. There are many steps to take to help you get through the rehabilitation process. You must detox first to get the drugs out of your system. Therapy comes next. You need to learn how to handle your addiction triggers so that you do not fall back into the addiction cycle after you leave our facility. It is also important to get aftercare help, and we offer a variety of options to meet your needs. When you are looking for professional and caring detox and rehabilitation options in Escondido, California, New Hope Wellness Center is here to surpass your expectations.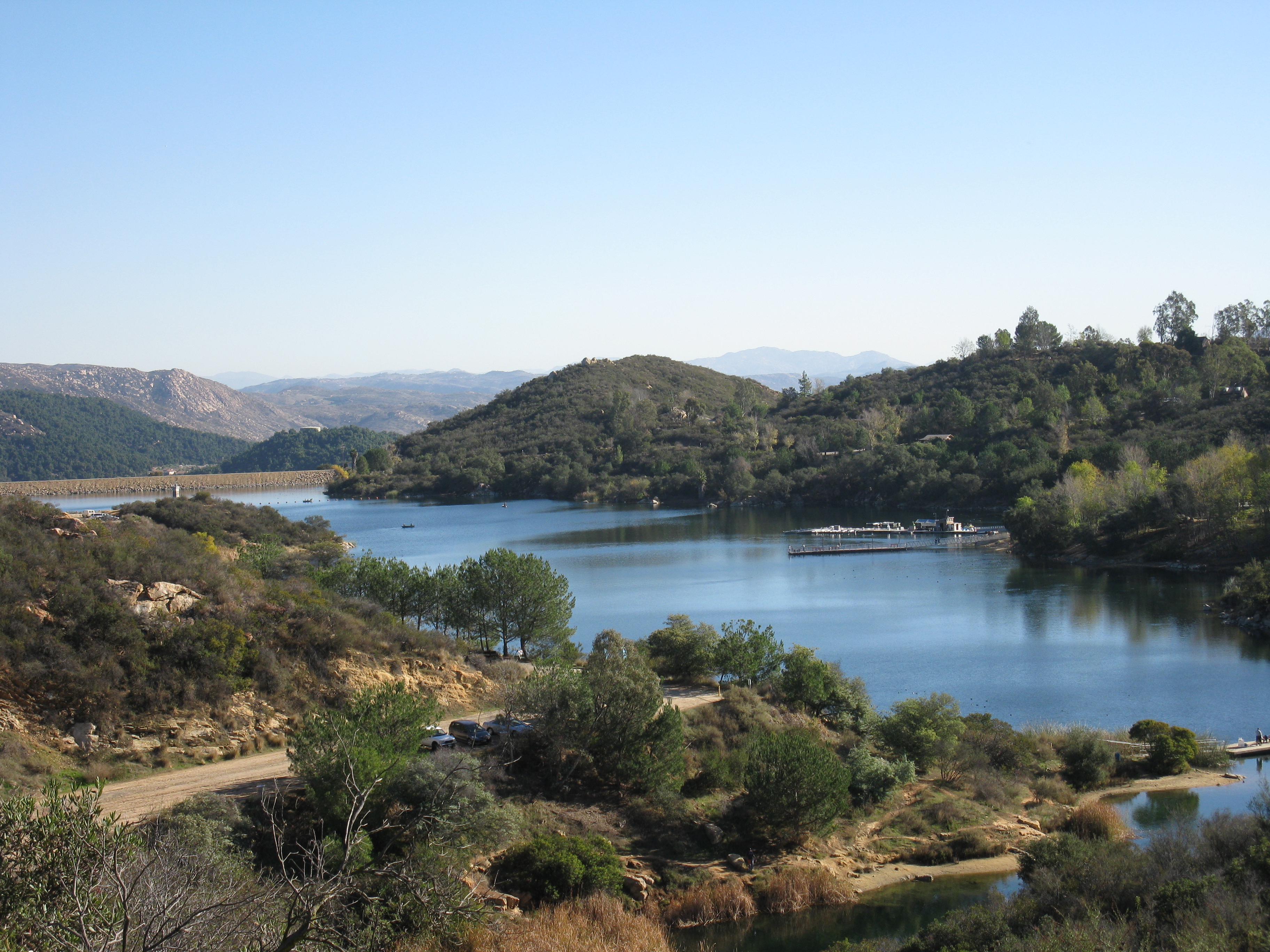 Have a question?
(760) 410-6063