Carefully Monitored Detox and Rehab in Kansas City, Kansas
Addiction recovery is what we provide at New Hope Wellness Center, our drug rehab centers in Kansas City, Kansas. We offer affordable, confidential care through monitored detoxification and stabilization programs for all of our clients in need. At our substance abuse treatment facility, our end goal is to give clients an emotionally and physically stable environment that they can complete their detox in while preparing them for additional rehabilitation services. Our staff will work with every client to implement the right treatment plans that will be tailored to fit individual needs.
Our drug detox clinic staff will start your journey by providing intake services to better understand where you are coming from and what you are dealing with. We will take a look at your past and present history of drug abuse, as well as any family history of alcoholism or drug addiction. Drug use may be influenced by many outside factors, but a family predisposition to addiction may be the most powerful influence. Current research has shown that a person's genes are responsible for around half the risk when it comes to addiction and alcoholism, which greatly increases the risk of the individual becoming addicted. Our addiction recovery program will dive deep into the factors that can trigger your addiction in a safe, comfortable setting, in order for you to learn what can push you to use and how to avoid the triggers in the future.
Detox services will always be entirely monitored by our staff. Withdrawal symptoms can range from very mild to severe, and some symptoms can even lead to danger if left untreated. Clients will always be supervised during detox and given the support and understanding that they need. We will make sure that you are provided with the right tools to help get you through the worst part of the detox process, as we wish for every client to continue on through our program. Every client will be given an individual plan-of-action that will be geared towards improving their overall health, both mentally and physically. We make sure that your transition from detox to sobriety is always carefully monitored within our addiction treatment center.
Our drug rehab facility is deeply committed to dealing with dual diagnosis with our clients. Substance abuse disorders often co-occur with mental health disorders, and each disease will need to be carefully treated individually. This condition refers to clients who experience these two issues simultaneously and can range from mild to severe. Either the mental disorder or the substance abuse can appear first, yet both should be treated in order to maintain sobriety. Many clients have turned to alcohol or drugs because of an existing disorder, or vice-versa. The abuse of drugs can also lead to other mental health problems because of the effects they have on the individual's brain chemistry, thoughts, and behavior. Our addiction recovery center will diagnose and treat each problem as a whole and individually in order to get to the main cause of the addiction itself.
Rehabilitation services through our addiction recovery facility will consist of therapy through individual and group settings. Clients will be able to lean on one another within the and form their own support group, which is a huge benefit of rehab services. Our drug detox clinic offers a safe and anonymous setting for every client to talk about their feelings, thoughts, fears, dreams, and more. We will carefully consider the needs of our clients to ensure they are receiving the best care possible.
Additionally, we offer aftercare services that include family counseling, individual meetings, and additional group therapy meetings. Our caring addiction treatment facility in Kansas City, Kansas will help you whenever you need additional services, in order to keep you on the right path in life.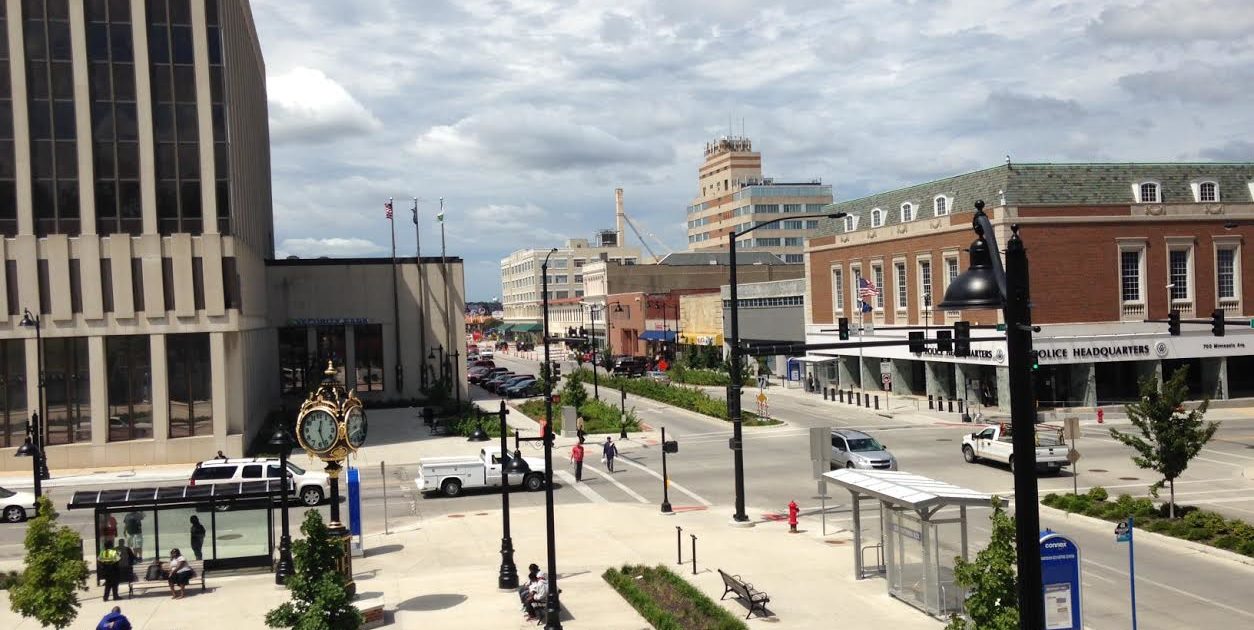 8046 Parallel Pkwy
Kansas City, KS 66112
(913) 386-8197